Environmental Reports are detailed documents that assess and communicate the potential environmental impacts of a project or activity. They provide information on mitigation measures, compliance with regulations, and strategies for sustainable development. These reports play a crucial role in decision-making processes and guide responsible environmental practices.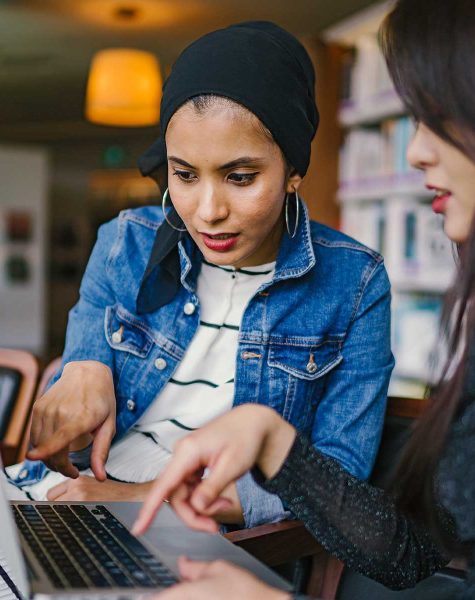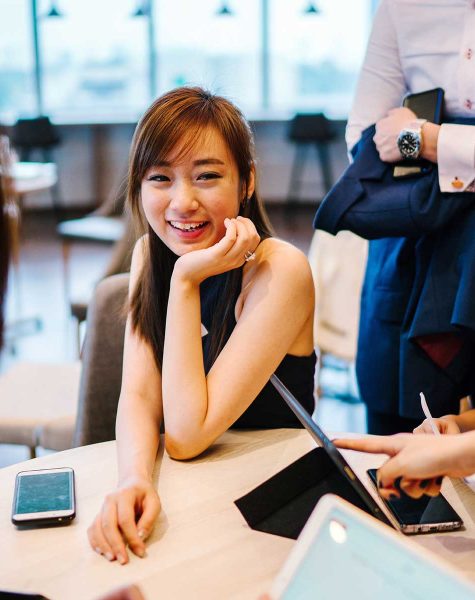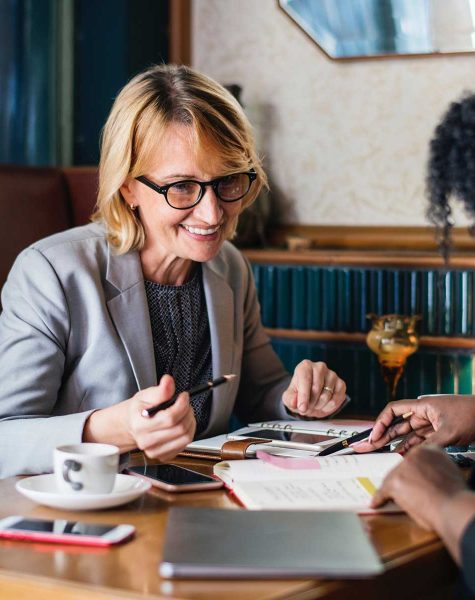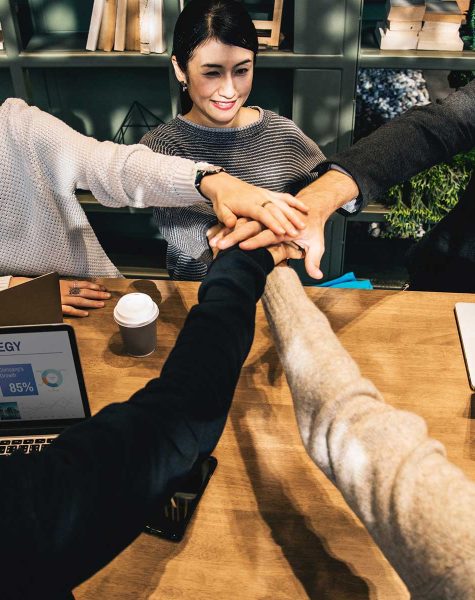 There are several types of Environmental Reports: 
Overall, environmental reports play a crucial role in promoting transparency, informing decision-making, and fostering environmental responsibility and sustainability across various sectors.
1-982-782-5297

info@amrbdltd.com