Electro Mechanical Goods & Equipment Supply
Electro-mechanical goods and equipment supply refers to the process of providing various types of goods and equipment that involve both electrical and mechanical components. These products are typically used in industrial, commercial, and residential settings and are designed to perform specific functions with the integration of electrical and mechanical systems.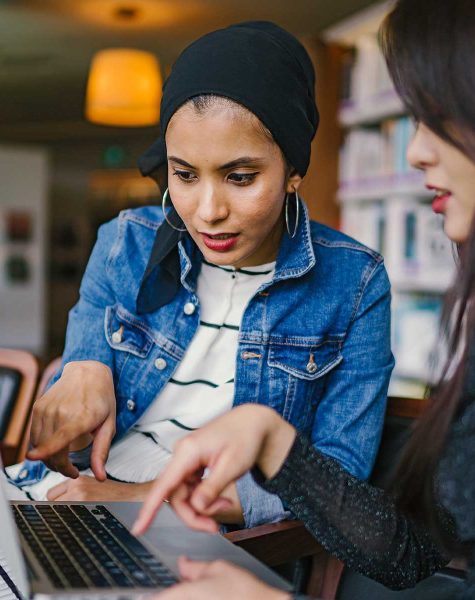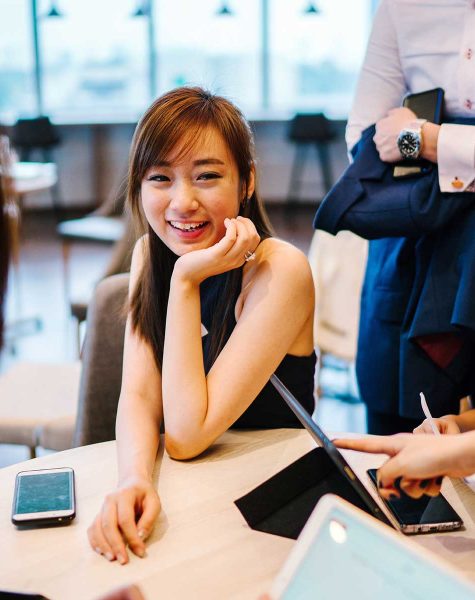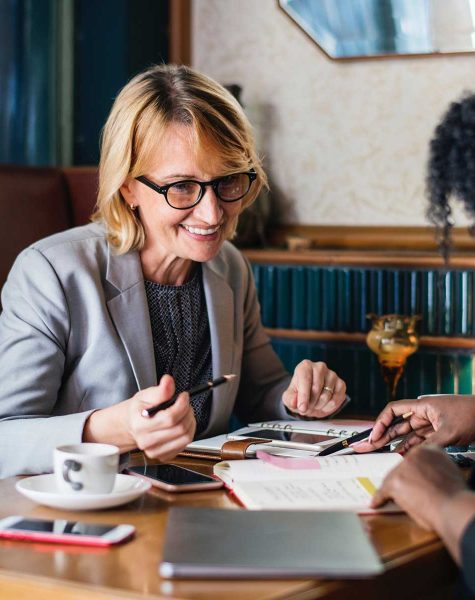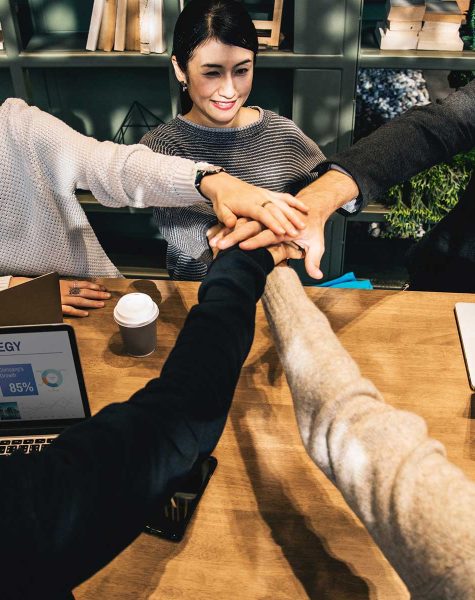 Some examples of electro-mechanical goods and equipment include:
Electro-mechanical goods and equipment supply involves sourcing, procurement, storage, distribution, and sometimes installation of these products. Suppliers and distributors in this field work closely with manufacturers, contractors, engineers, and end-users to provide the required goods and equipment that meet specific project requirements.
It is important for suppliers and distributors to ensure the quality, reliability, and compliance of the supplied electro-mechanical goods and equipment with relevant standards and regulations. They often provide technical support, maintenance services, and warranties to ensure customer satisfaction and smooth operation of the supplied products.
1-982-782-5297

info@amrbdltd.com